The History of Su Casa Designs
Su Casa Designs is a family run business that was established in the year 2017 and has since become one of the fastest-growing furniture brands in the province of Kwazulu Natal.
The business was born out of a need to offer customers a unique aesthetic when planning the look and feel of their family homes.
Here at Su Casa Designs, we listen, we care, and we continue to uphold the tradition of not only meeting but exceeding our customers' expectations while we serve them at the highest level. We offer a wide range of imported designer and exclusive indoor furniture, specialising in lounge, dining room and bedroom furniture.
We believe that we are unique and simultaneously outstanding in our approach to serving customers as the unique individuals they are and catering for their individual tastes whilst striving to give them value for money.
We specialise in designer furniture and decor to transform any room in your home. Visit our breath taking showroom at Springfiled Retail Cntre. You will not be disappointed.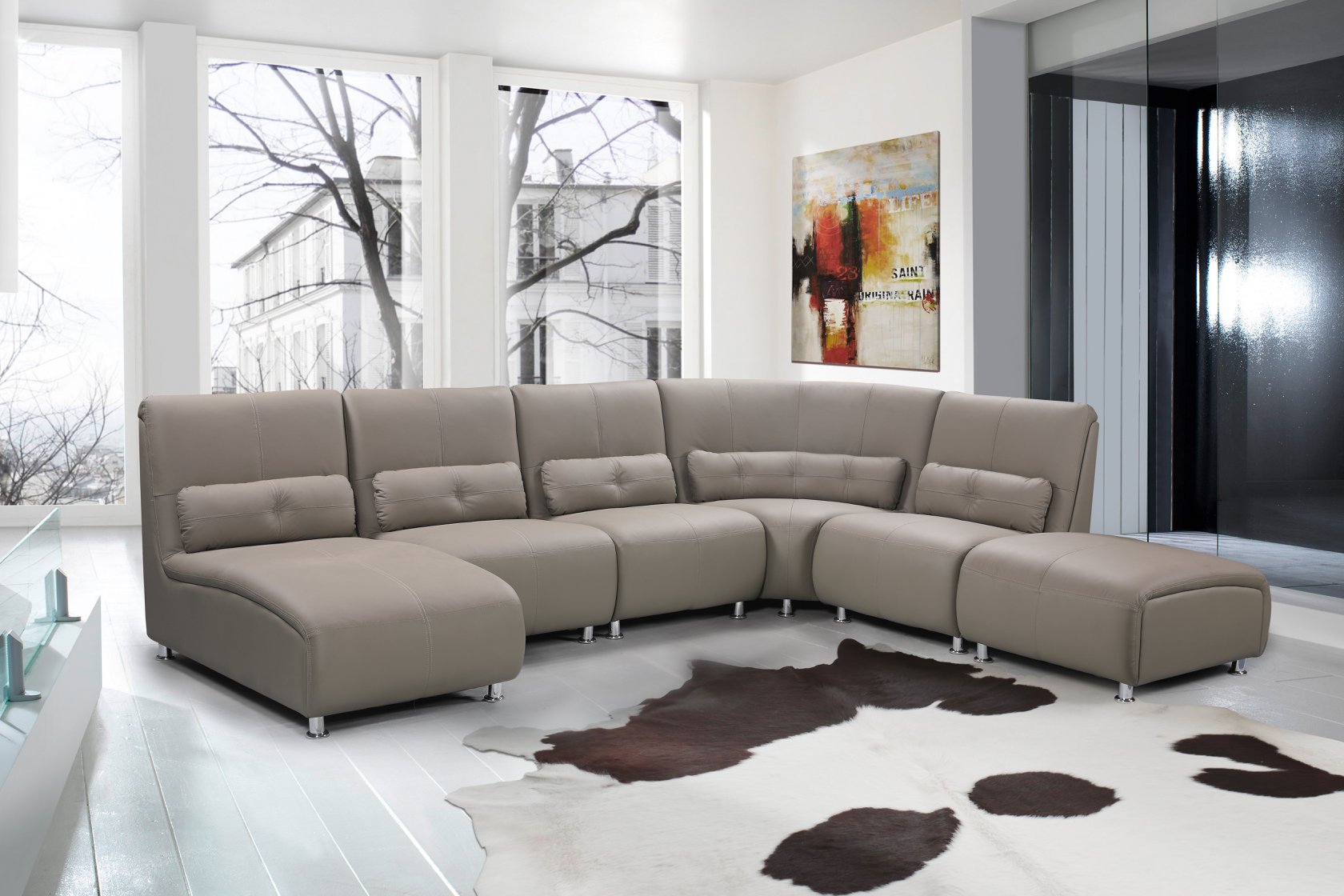 Frequently Asked Questions